Junior-Senior High School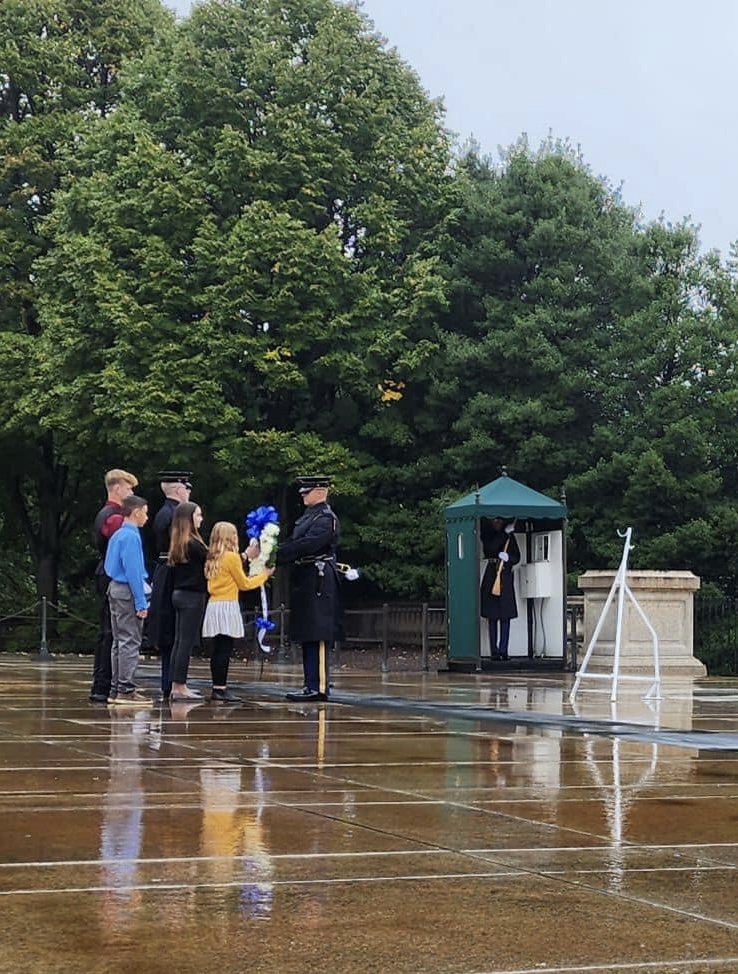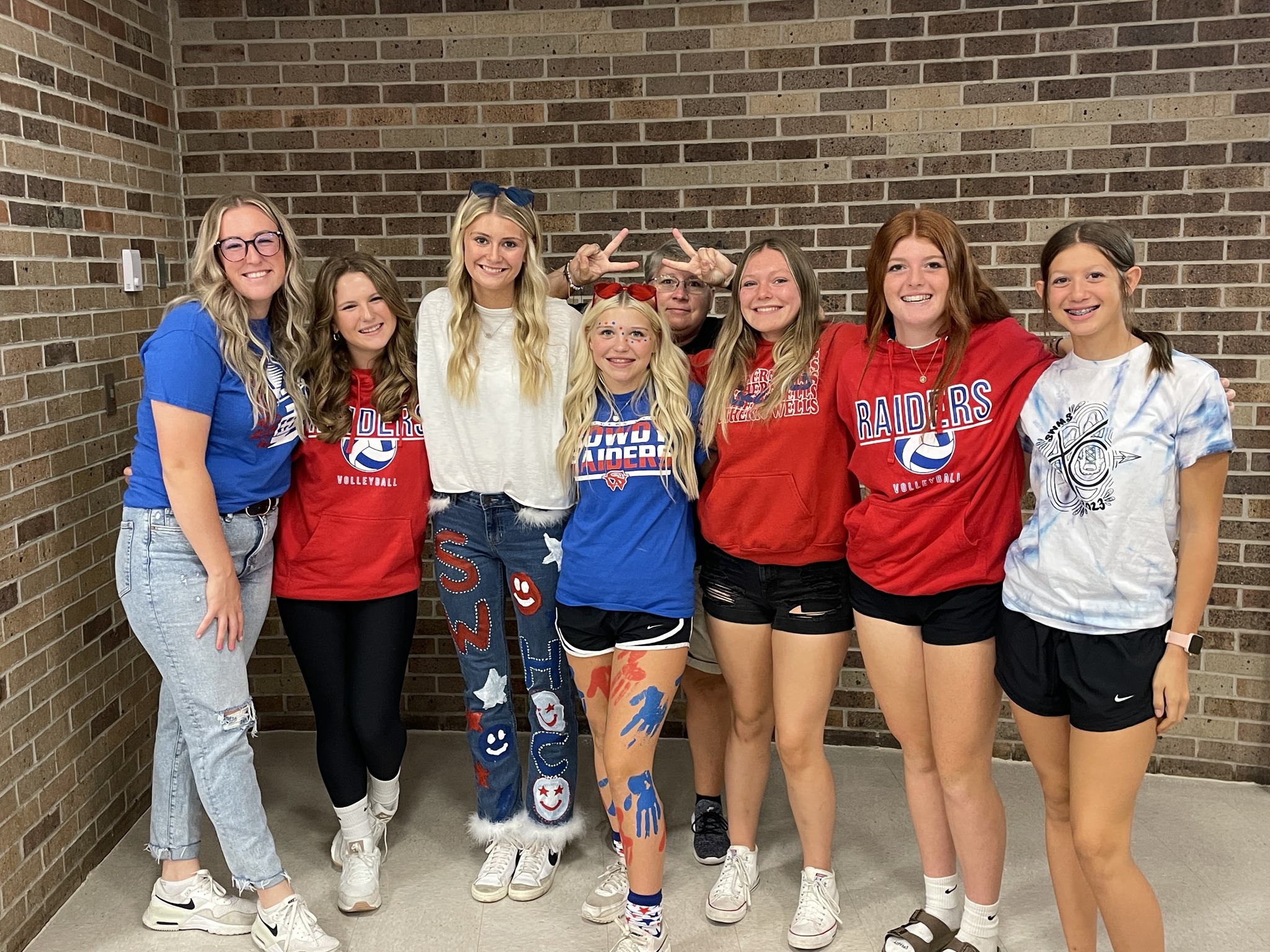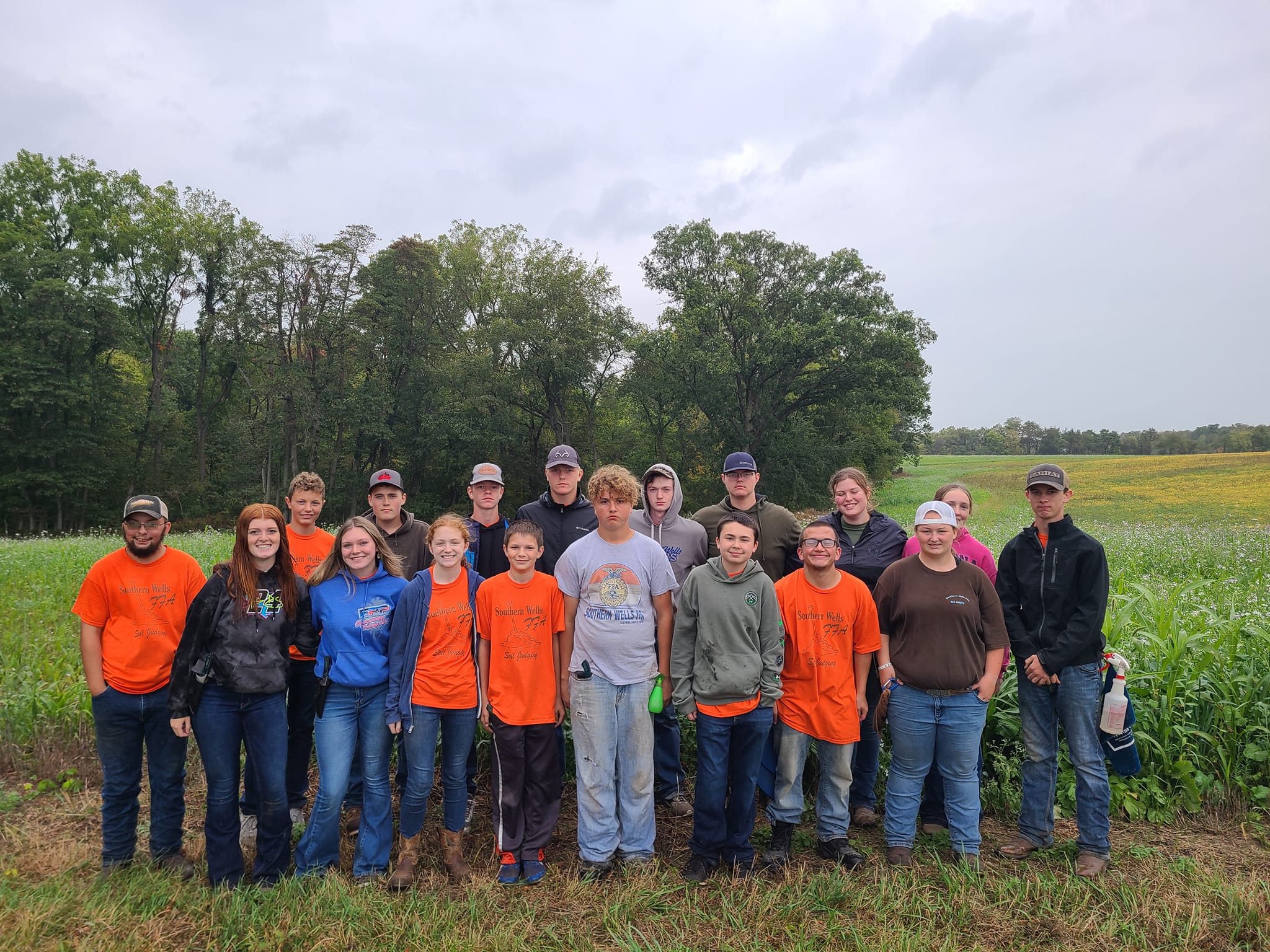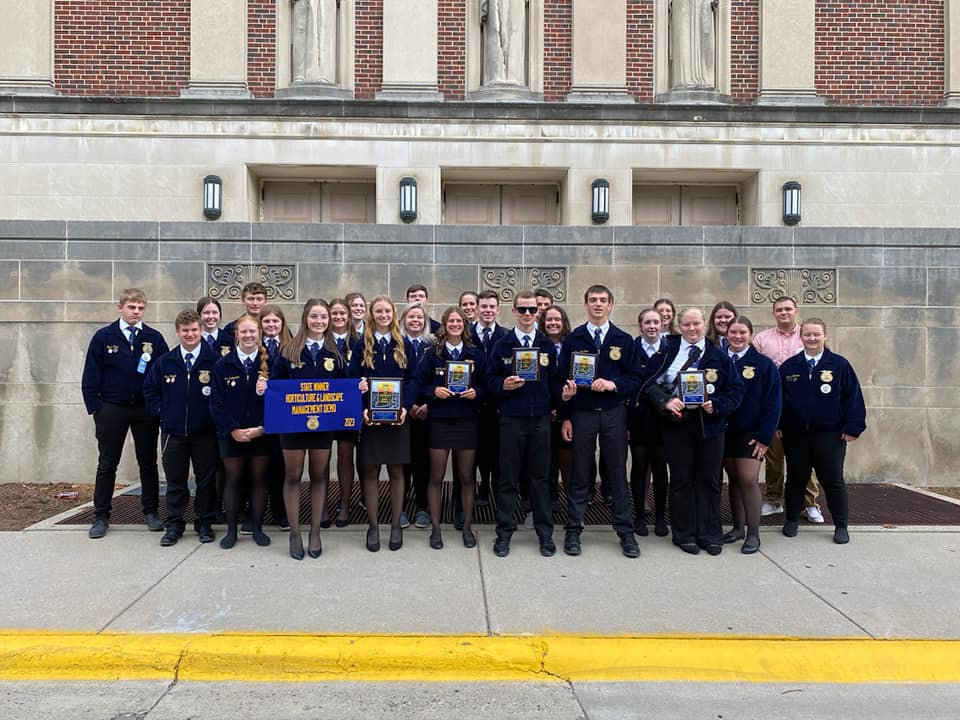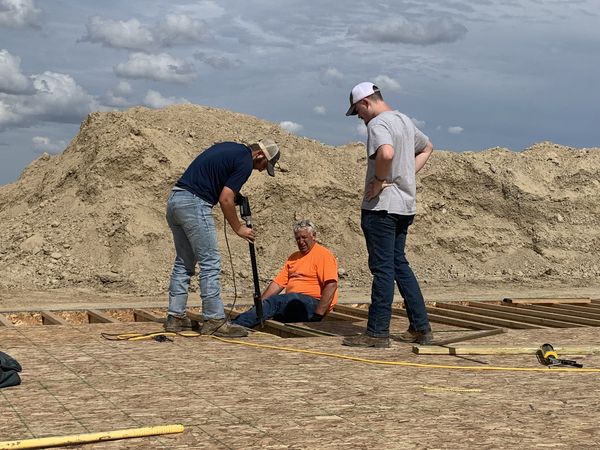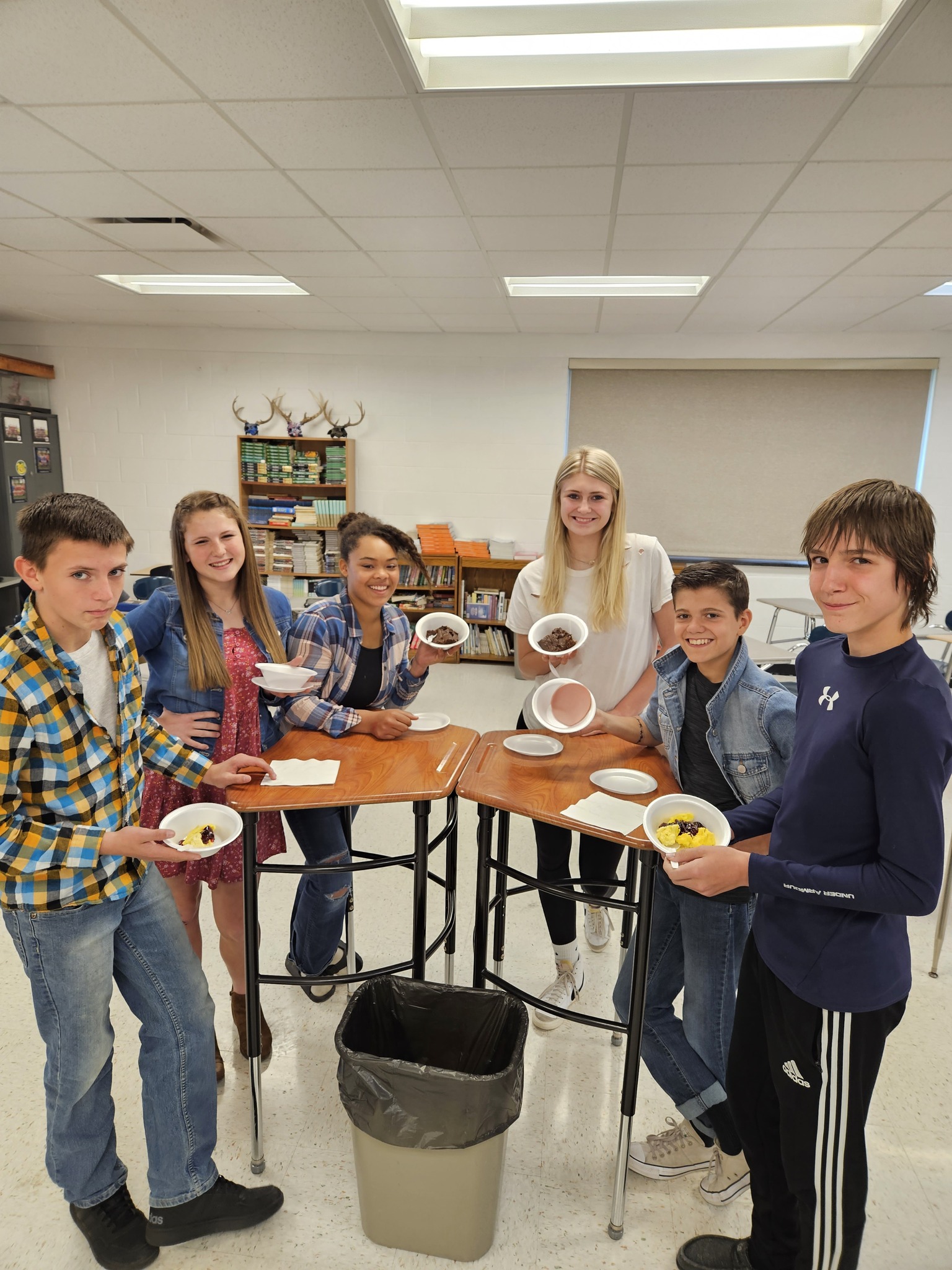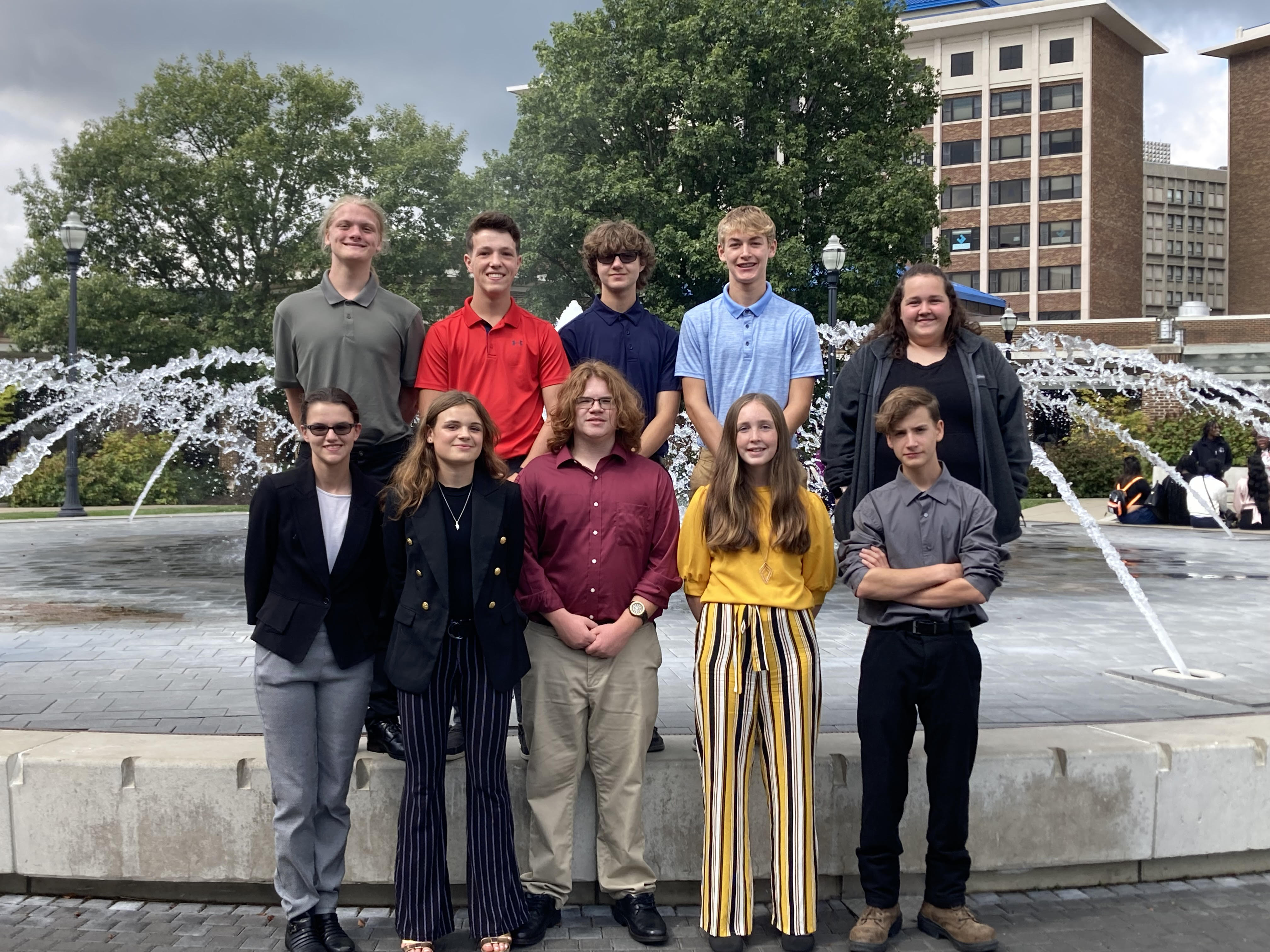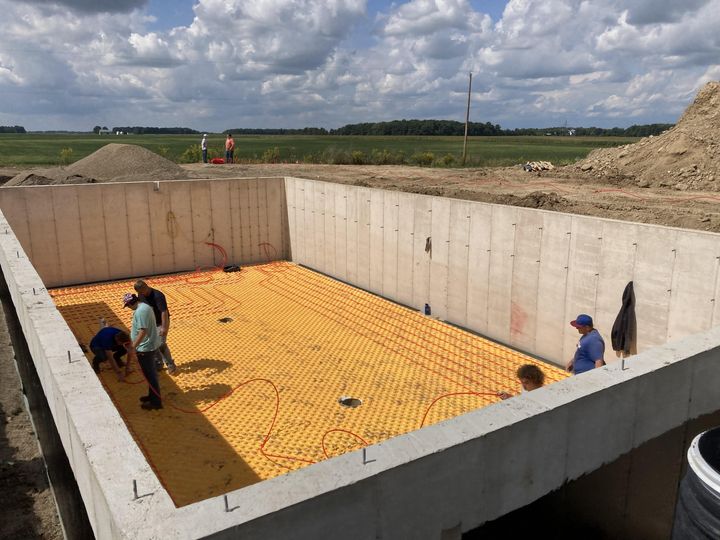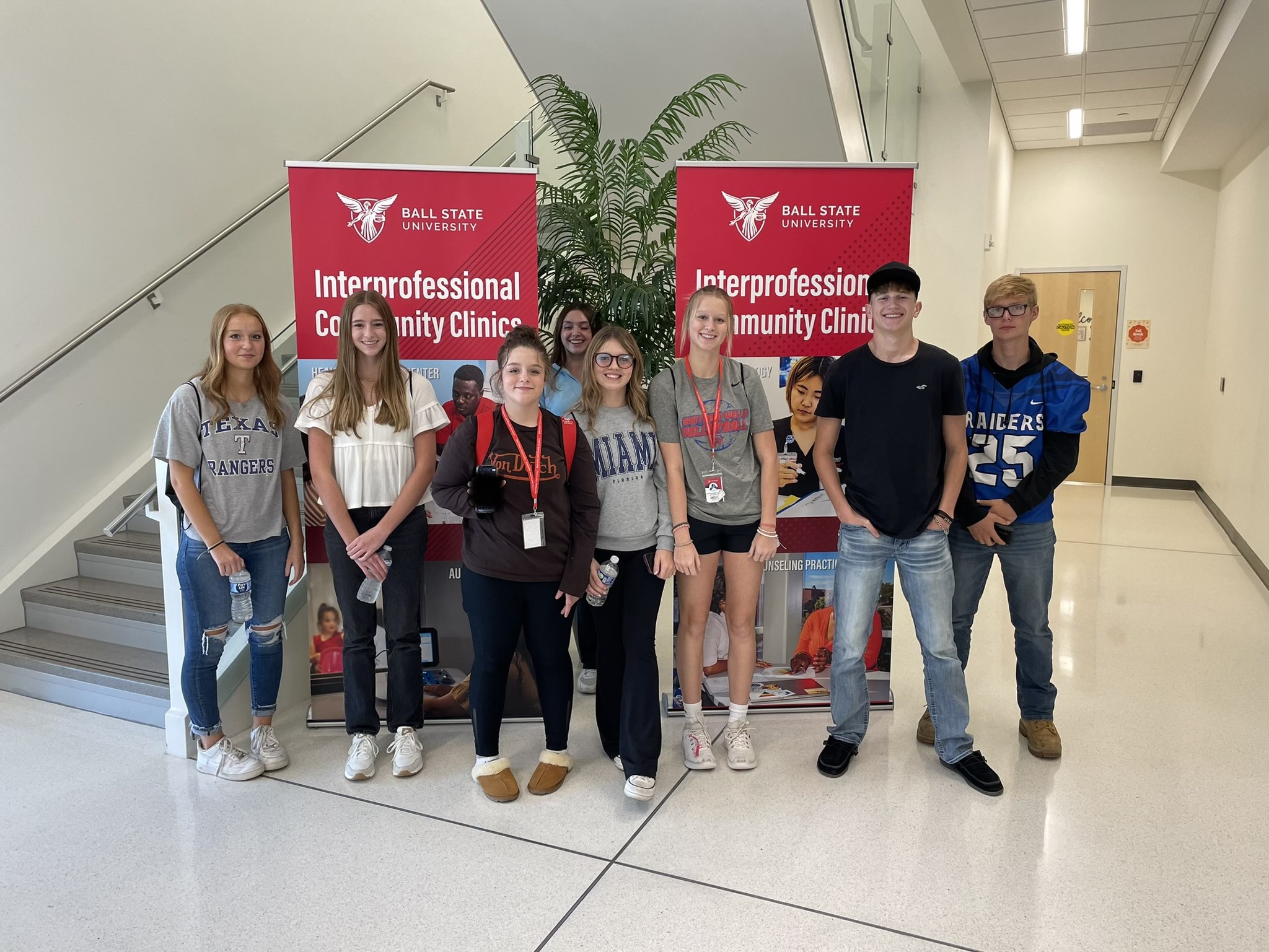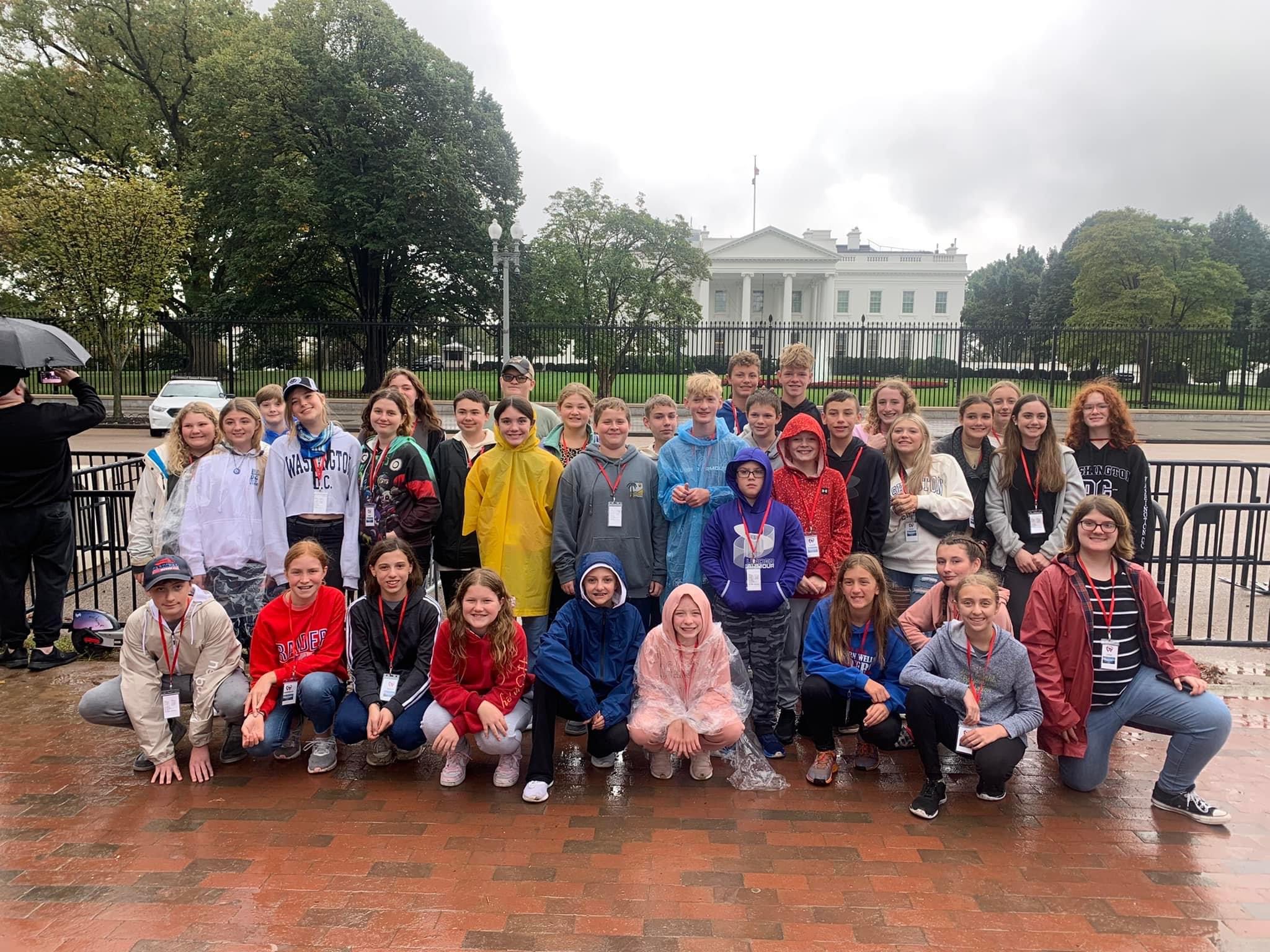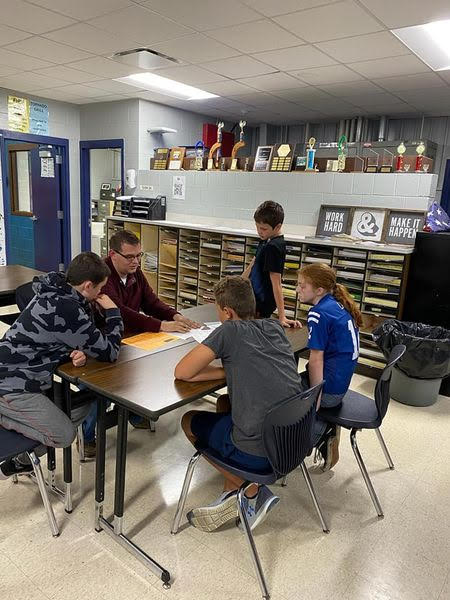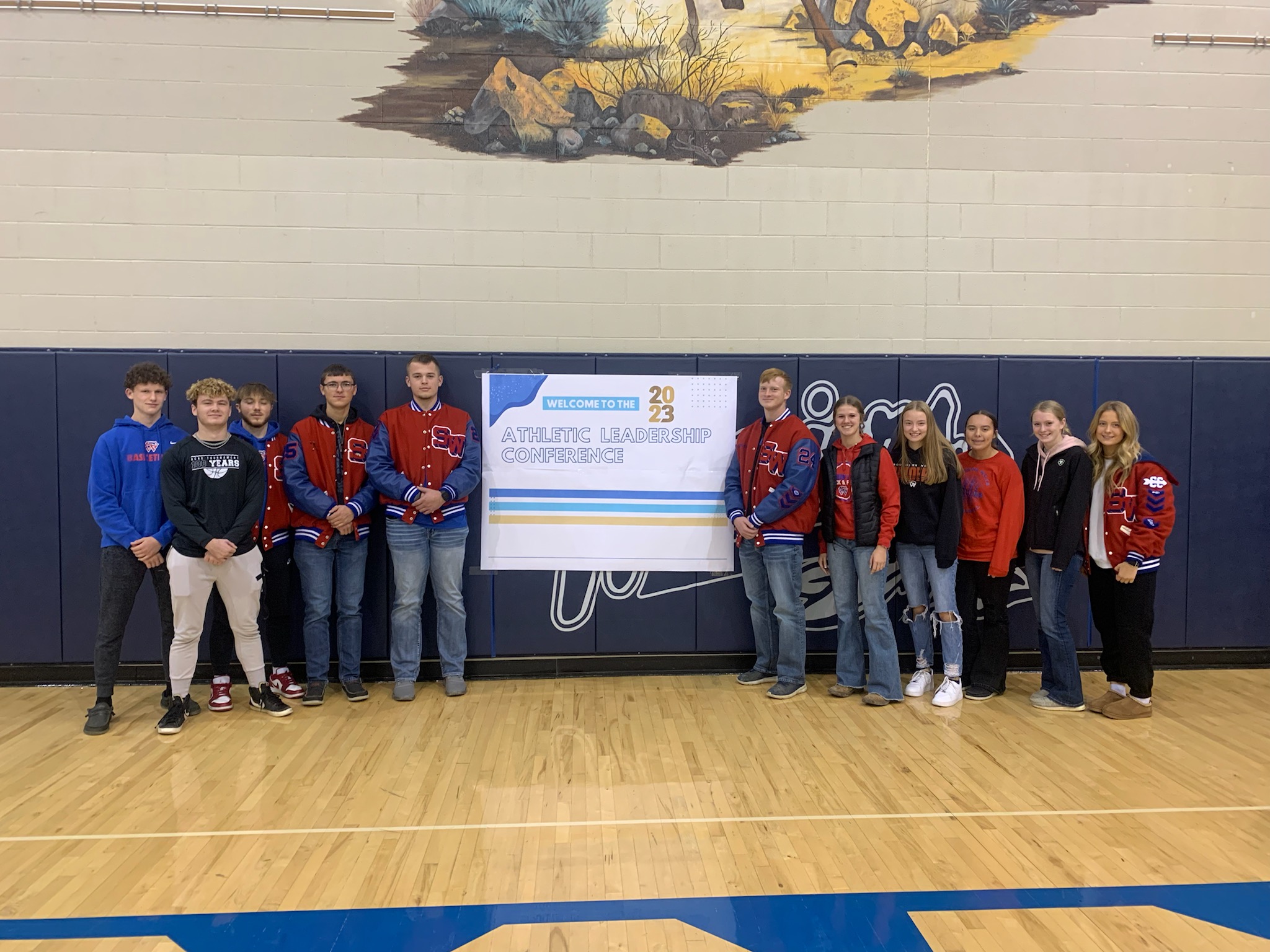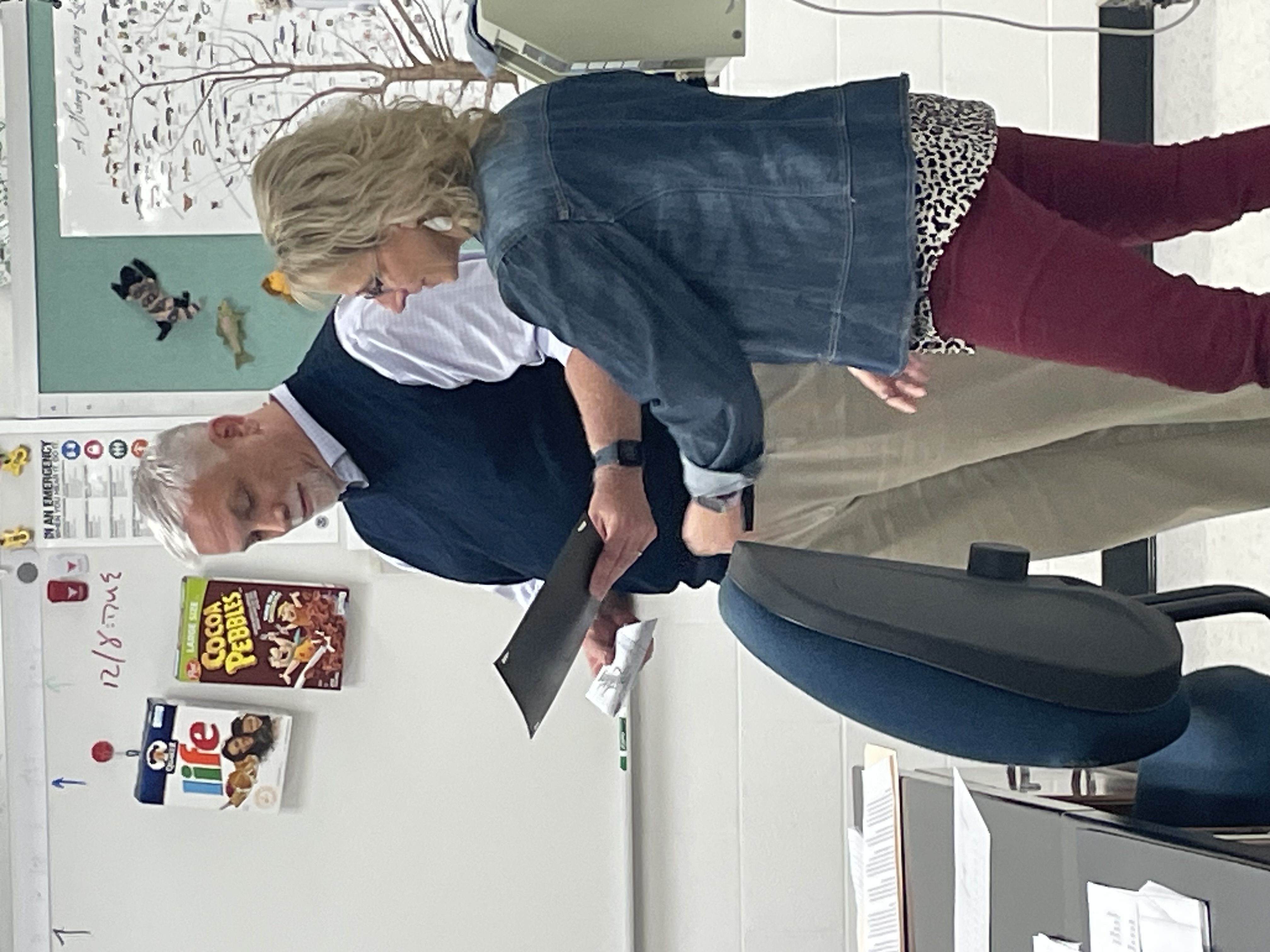 Feeding Tomorrow's Future Today
Wells County 4-H Association will once again assist in filling that weekend food gap by sending
food packs home with students in the local schools. The food will be in a grocery cloth bag or a
backpack that will include nutritious food and snacks for the family for the two days of the
weekend. These food packs will be distributed at the end of the school day each Friday
afternoon or the last day of the school week in the case of holidays. The program will continue
each week until the end of the school year in May. Families may sign up at any period of time
throughout the school year by letting your school counselor know. The program is free.
If your family is interested in participating, please contact the school office. We will do our
best to ensure that this program is confidential. Students will not be identified as participating.
They will be allowed to pick-up their pack each Friday a few minutes before leaving school or
through other arrangements.
Thank you to all of the local churches, businesses and organizations that support this effort and
also thanks to the 4-H volunteers who will be taking on this project (packing the food bags, etc.)
as they work to make a positive difference in our community while addressing the hunger
needs of families.
The 4-H Association is also looking for donations - See the following link if you would like to help!
Affordable Connectivity Program
Affordable Connectivity Program
Hotspot Information for 2023/24
Hotspots that have been available the last 3 years were made possible with grant money. That funding is no longer available so we will not be providing Hotspots starting next school year. SWCS will continue to provide our outside Access Points for connection in the parking lot. Libraries and some local churches are connection points as well. We will post a 2023/2034 list of those resources in August.
All internet providers must offer the Affordable Connectivity Program which is based on income. You can contact any provider that covers your area and ask for an Affordable Connectivity Program application.
We realize some of our students live in an area where the internet is either not available or has such poor connectivity that subscribing isn't worthwhile.
One possible solution might be a Mobile Hotspot from your cell phone provider. The Affordable Connectivity Program has discounts for these as well. Tiered pricing is offered by most carriers. It is recommended you discuss your needs directly with providers.
Below are some locally available internet providers. This is NOT a complete list as the area we serve is quite broad.
| | | |
| --- | --- | --- |
| Provider | Phone | Email |
| Adams Wells Internet | 800-917-7731 | https://adamswells.com/applications |
| Citizens Telephone Corporation (Citznet) | 260-375-2111 | info@citizensfiber.tel |
| Watch Communications (aka Maplenet Broadband) | 800-589-3837 | https://watchcomm.net/contact/ |
| AT&T | 877-890-2615 | www.att.com |
Southern Wells Little Raiders Preschool Application
Applications are available in the school offices or on our NEW Southern Wells Little Raiders Preschool Facebook page.